Over the easter weekend i went to sakura con. Mei Elle and I left on thurday night at 8 and arrived at 12. we were stuck in a traffic jam LOL. None of us got any sleep. I had 2 hrs and Mei and Elle had 1. Jesse and I went to get our badges at 6am in the morning.
Main Costumes: Toshiya, Misa Misa and Kadaj
Friday Cosplay schedule: Misa Misa Deathnote, Toshiya DeG, Maya Natsume Tenjo Tenge, Lolita
Sat " " : Kadaj FFAC, Misa Misa Deathnote
Sunday " " : BBTSB Lolita Dress, Misa Misa Deathnote
We stayed at the Sheraton Hotel it was convient because it was right across the street from the CON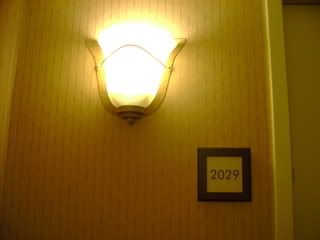 We were on the 20th Floor
And my Card Key was soo cuute~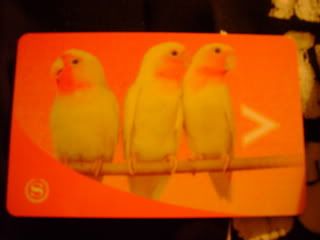 The Convention Hall looked soo beautiful~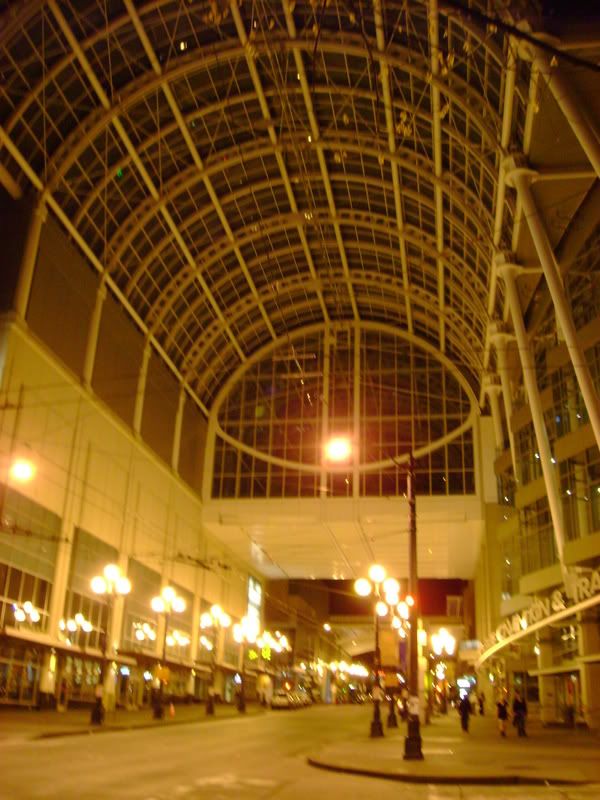 I was misamisa on the first day cuz i was tired and that was the easiest to wakeup and put on then changed into Toshiya for the photoshoot and then into maya for comfort.
Heres how it looked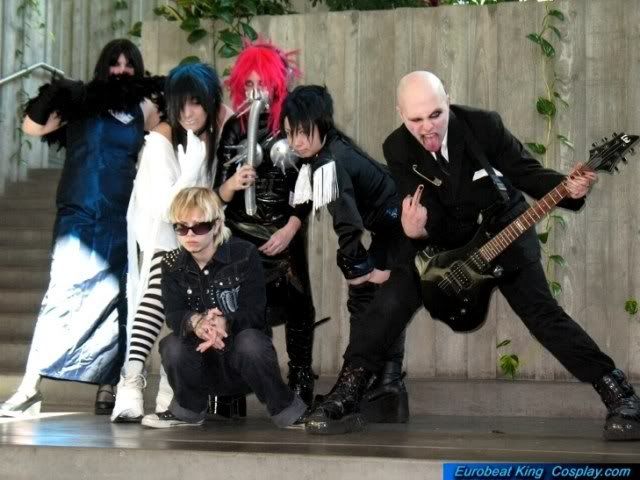 wow I acutally look somewhat manly here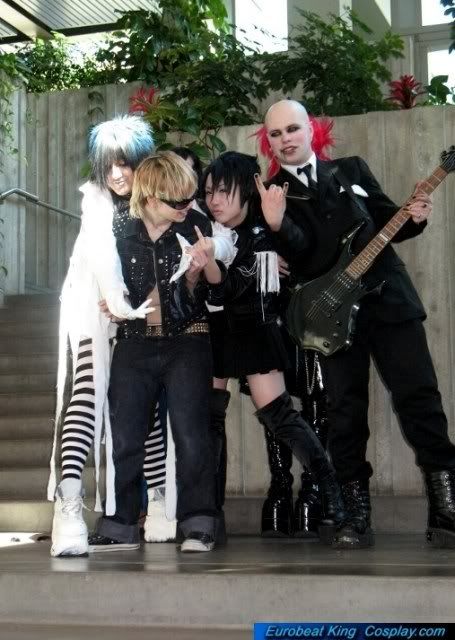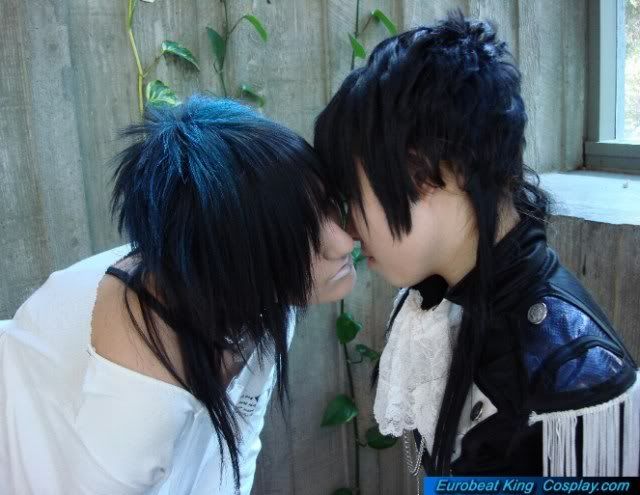 Fanservice!
I met this really Cool Toshiya there XD we were instant friends. At first she didn't recognize my cosplay because its a rare costume :3 but yea XD; it was really fun. the masquerade ball wasn't that fun though.. it was kinda boring. We went to bed early because of exhaustion.
On Saturday Mei had to dye her scarf for Riku and it got all over the floor looked like suicide
so we took a picture of it :
http://img.photobucket.com/albums/v319/Hakuro89/SakuraCon07/Picture052.jpg


While i headed to the con as Kadaj. But i had to quickly make it to the MOVE concert, it was great cept my binding hurt like hell~!! afterwards i changed into misamisa for the sakura club rave: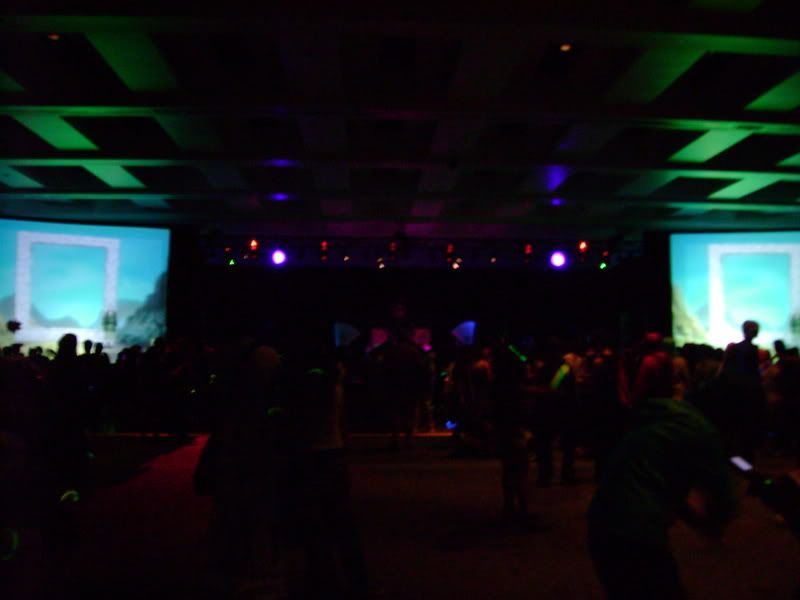 but before that we took some silly pics in the bathroom *snickers* we look like the average jrock dork band
http://smg.photobucket.com/albums/v319/Hakuro89/SakuraCon07/?start=60
[it starts here... lots more on the next page]

Basically only eating one scranny meal a day to save i didnt have much to eat thus i didntreally feel like drinking at the room party after

this is my breakfast/lunch/dinner LOL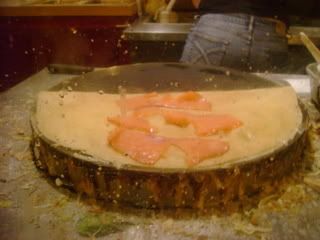 afterwards i took some pics of the nightscape and headed to bed at 4 XD; Sunday we packed and got our stuff ready and pushed our luggage in:

In that section of the hotel looked soo enchanting XD look my dreams came true GASP~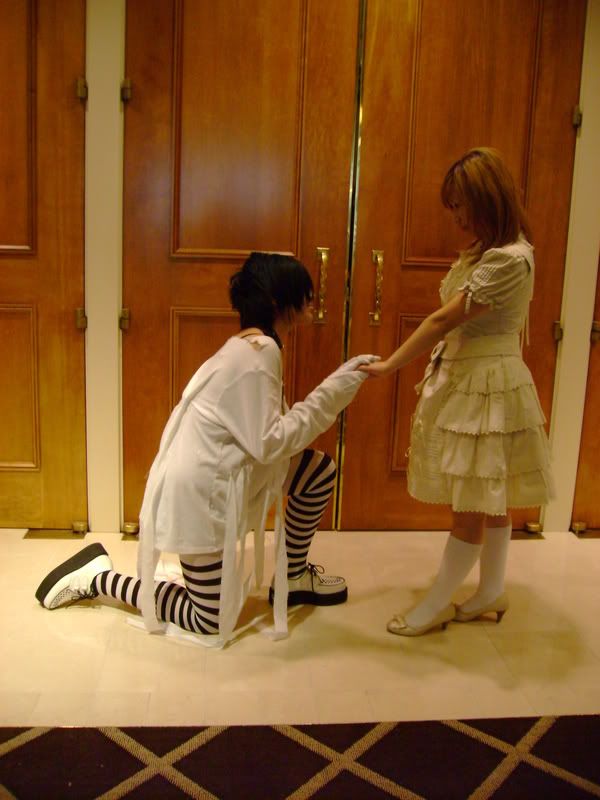 Toshiya proposed to me!~~ OMFG lol jkjk haha at least it felt real XD

at the end we just ended up hanging around n stuff. and look what Riku/kadaj/neko caught~!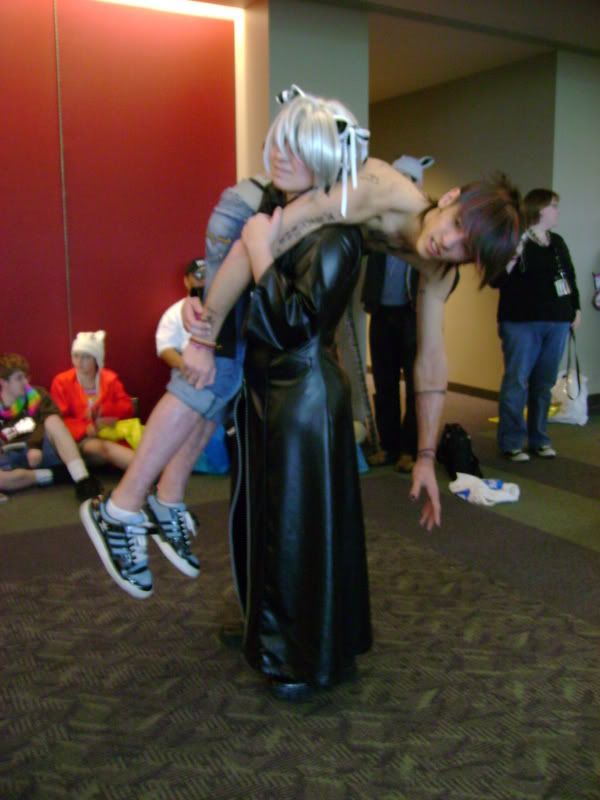 MIYAVI!! LOL

but he seemed to enjoy the ride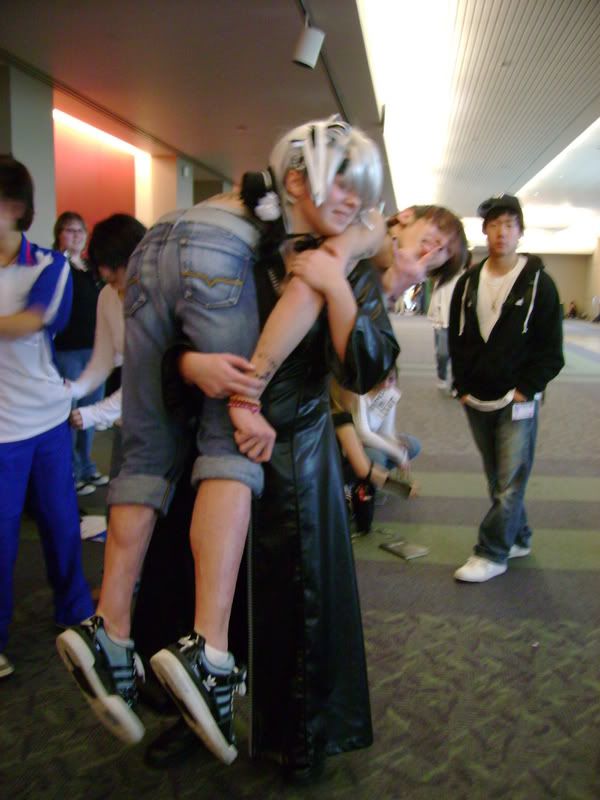 LOL all in all i made lots of new friends and i got back home on Sunday around 10ish. XD

heres what i bought for those who are curious
[the magazine was free and the Miyavi poster is a gift from my lovely new friend Cha~ ]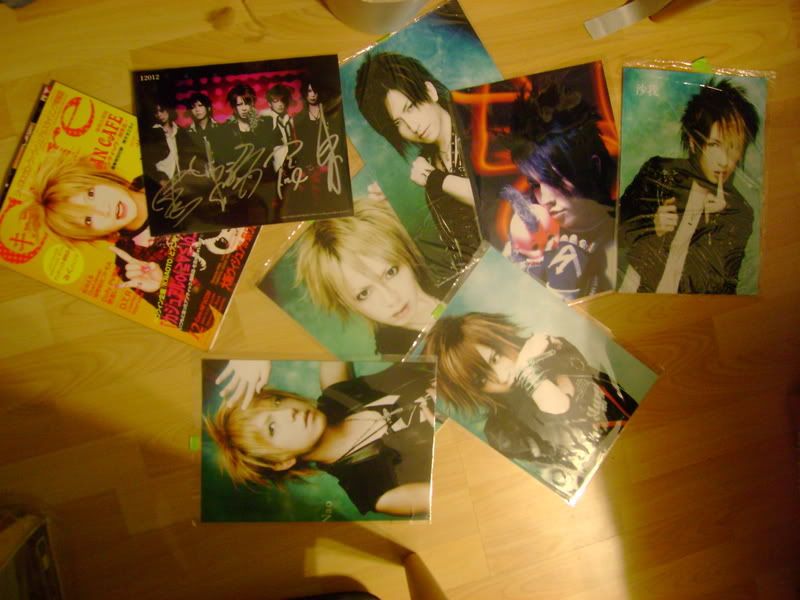 If you want to see all the pictures in depth theres little captions in the titles and its in order from start to finish.

Go to Sakura con through Haru eyes -->> http://smg.photobucket.com/albums/v319/Hakuro89/SakuraCon07/?start=0